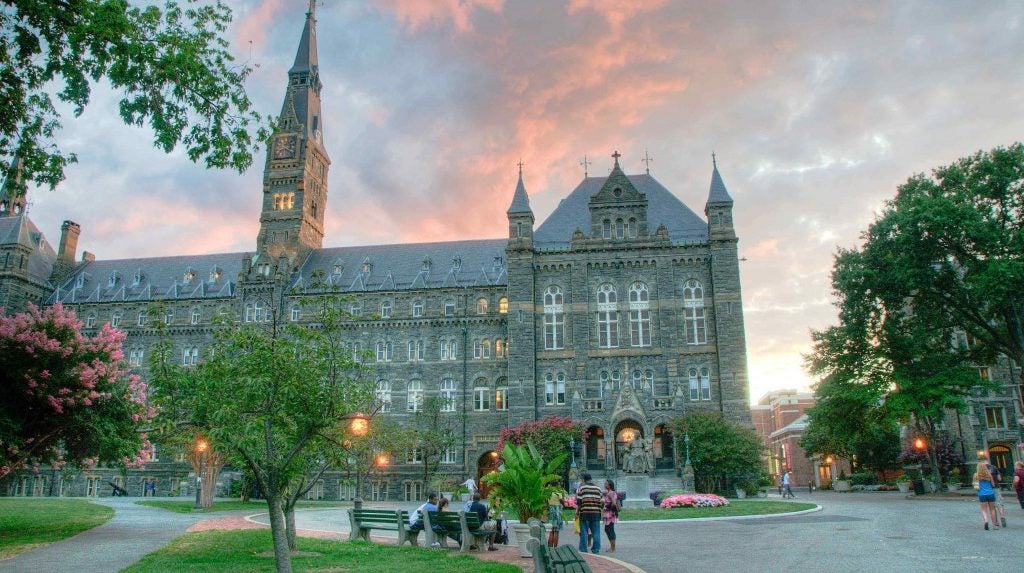 Statement on Confronting Racism and Police Brutality
How Will You Change Education?
A New Approach to Education
The Master of Arts in Educational Transformation equips professionals with the skills and insights needed to tackle tough problems in urban education. Join us to promote the kinds of transformations that will bring greater opportunity – and justice – to children.
At its core, education is about becoming something or someone new. When a child learns to write, read, and understand their world, they become a new person with new skills and new talents. Whether your interest in education is as a teacher, advocate, curriculum designer, or policy-maker, our task is to ensure you have the knowledge and understanding to make a difference in the lives of students.
MAET is committed to experiential learning through a residency-based model. From the beginning of the program, you will work in a field-based setting, tackling real problems and real tasks.
The MA in Educational Transformation is 12-month program, and in that year you will come to understand the interconnected practices of teaching and policymaking, curricular design and educational leadership. Through an interdisciplinary curriculum, you will be exposed to a breadth of knowledge across four fields and an in-depth understanding in a chosen concentration. For students in Learning & Teaching, you will serve as the teacher of record in a DC classroom with direct guidance and mentoring from clinical faculty members.
For the Educational Transformation program, education is an urgent issue in American life. Chances are, if you've read this far, you believe this as well. MAET can help you transform that urgency into knowledge, that commitment into skill, and we'd love to talk with you about your plans!